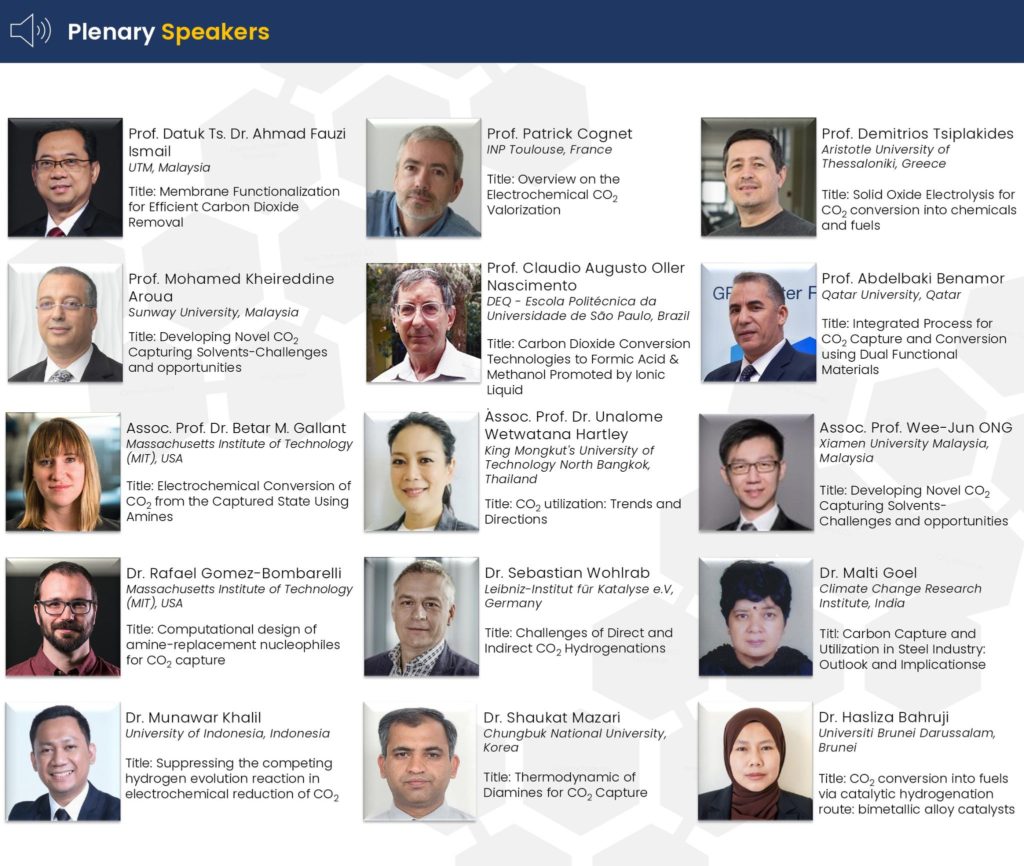 On behalf of CATRE, Assoc. Prof. Dr. Hartley will give a plenary lecture on the topic of 'CO2 Utilization: Trends and Directions'
at the 2nd Euro-Asia Conference on CO2 Capture and Utilization, 6-8 December 2022, at Sunway University, Malaysia.
Registration and details of the event can be assessed from our website https://university.sunway.edu.my/EACCO2CU2022
We are looking forward to meeting you guys online in the coming EACCO2CU2022.