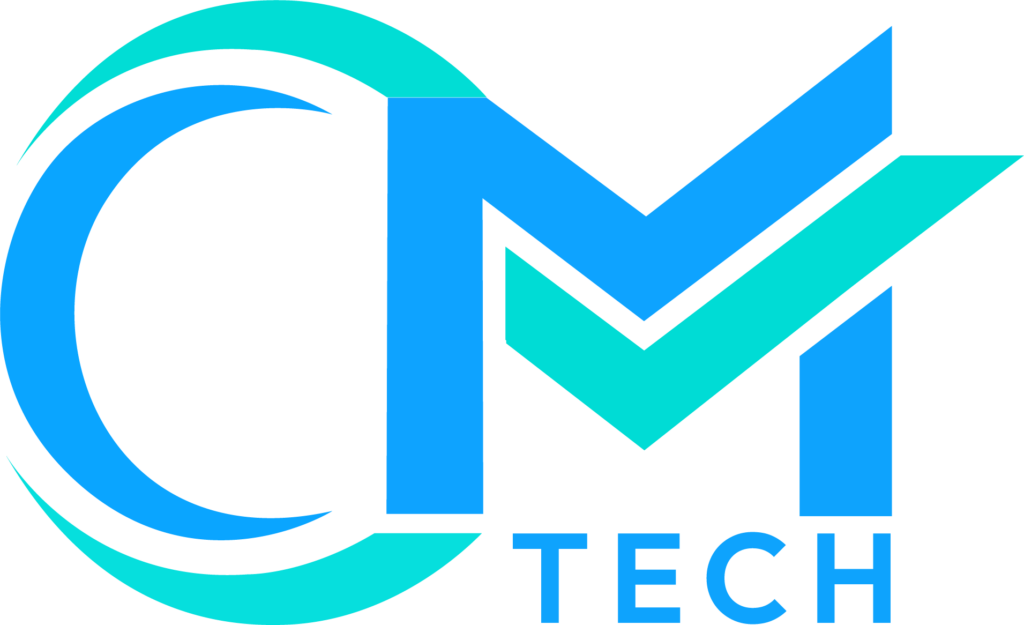 Centre of Excellence on Catalysis and Membrane
Technology for Energy and Environment
Our expertise in catalyst's synthesis expands to membrane technology where we started to collaborate with Imperial College London through Newton Fund Scheme. We are currently 3 times awardee for Newton Fund Industrial Programme, supported by RAEng (UK) since 2017. An Centre of excellence on catalysis and membrane technology for energy and environment has been set up in 2022.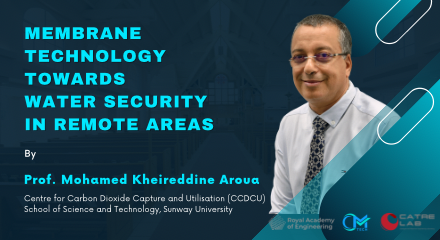 by MOHAMED KHEIREDDINE AR